When you think of South American countries, which names spring to mind first? You'd be forgiven for not immediately thinking about the place we call home — Ecuador.
But despite our country's relatively small size, it's absolutely packed with incredible things to see and do!
In fact, Ecuador was listed as one of Forbes' 22 Best Places to Travel Around the World in 2022.
At Academy Bay Diving, we can help you explore one of Ecuador's (and the world's) greatest treasures — The Galapagos Islands.
On our Galapagos diving holidays, we take care of everything, allowing you to focus on this truly once-in-a-lifetime experience. For more information, please feel free to get in touch.
For now, though, let's focus on the 10 things that Ecuador is most well-known for!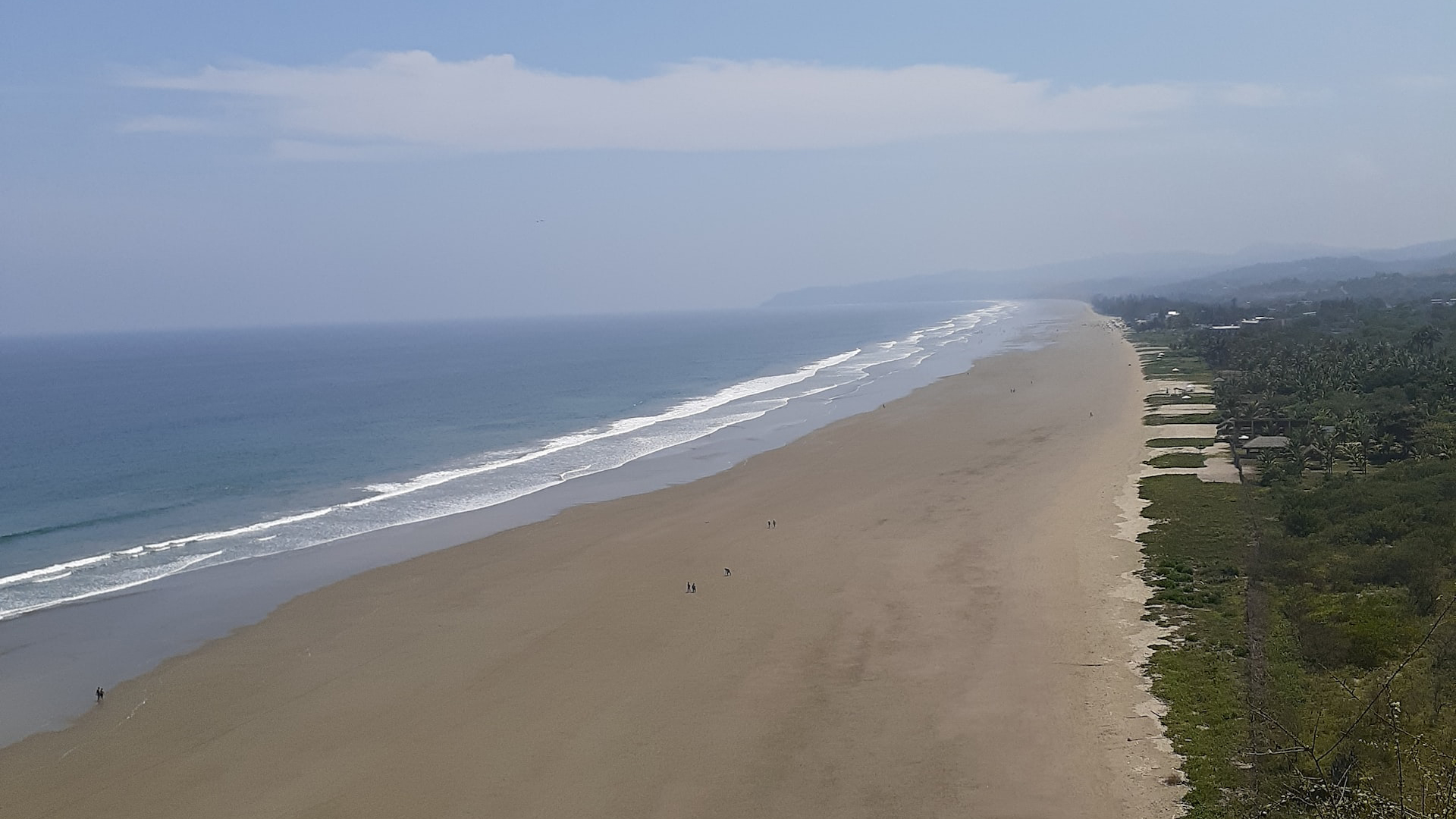 Ecuador is the Only Country Named After a Geographical Feature
Our country's official name is República del Ecuador, which translates into English as the Republic of the Equator.
It probably comes as no surprise to learn that the equator runs right through Ecuador. No other country is named after a geographical feature!
Outside the capital city of Quito, you can find a monument called Mitad del Mundo, or Middle of the World, marking the equatorial line.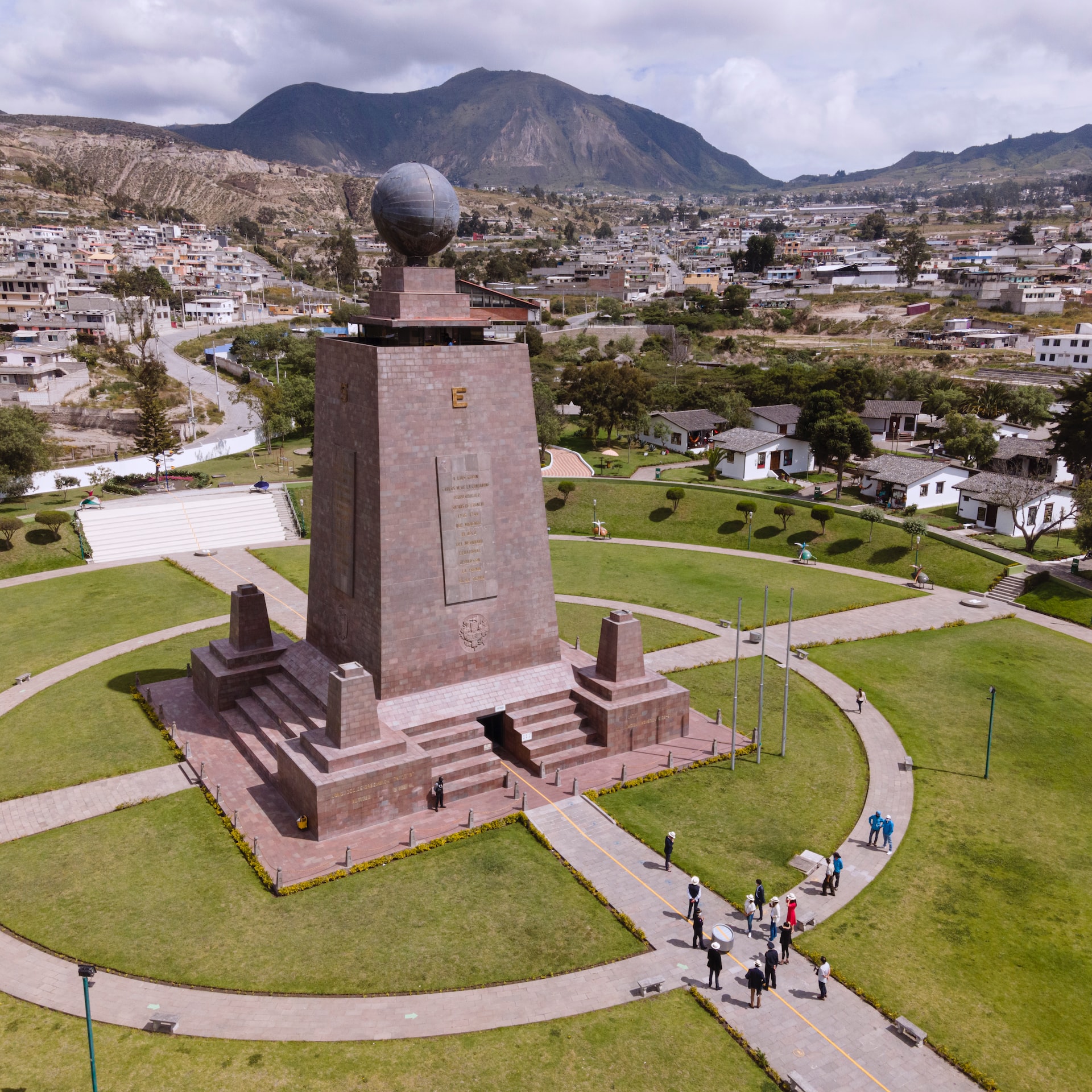 Yasuni is Ecuador's Part of the Amazon Rainforest
Did you know that the Amazon rainforest is so huge that it has a presence in nine South American countries?
Ecuador is one of them, and our part sits within Yasuni National Park.
And thanks to a perfect year-round climate, i.e. low variation in temperature and high annual rainfall, Yasuni is considered one of the most biodiverse places on Earth!
Covering an area of 9,820 square kilometers, thousands upon thousands of species call Yasuni home, including:
596 bird species

382 fish species

150 amphibian species

121 reptile species

200 species of mammal

100,000+ insect species
If you're wondering when to travel to our country, find out what time of year is best to visit Ecuador.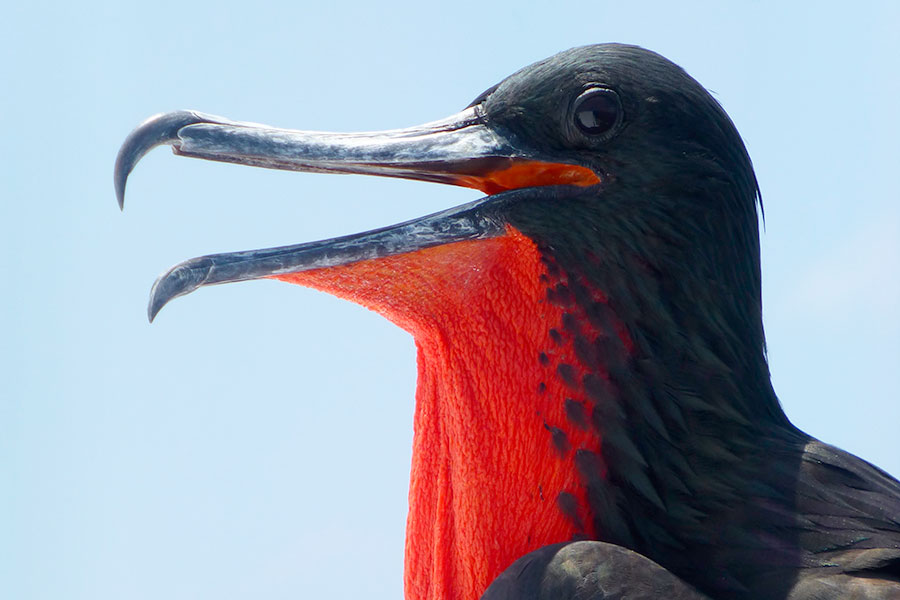 Ecuador is Paradise for Bird Watchers!
And the wildlife wonders don't stop at Yasuni! Ecuador is one of the best countries in the world for bird watching.
In fact, we have more bird species per square mile than any other nation on the planet! There are now more than 1,640 bird species recorded here.
This includes more than 132 species of hummingbird alone — another world record!
The Panama Hat is Ecuadorian!
Despite its name, the Panama hat actually originates from Ecuador. These ubiquitous items have been handwoven in our country since the 16th century, if not earlier!
So how did they become associated with Panama?
In 1835, Ecuador started to export this product to Panama. They were then shipped to locations in America, Europe, and Asia.
As such, the name reflects the point of international sale rather than the country of manufacture.
Are you already making a list of must-visit locations? Discover even more of the best places to visit in Ecuador!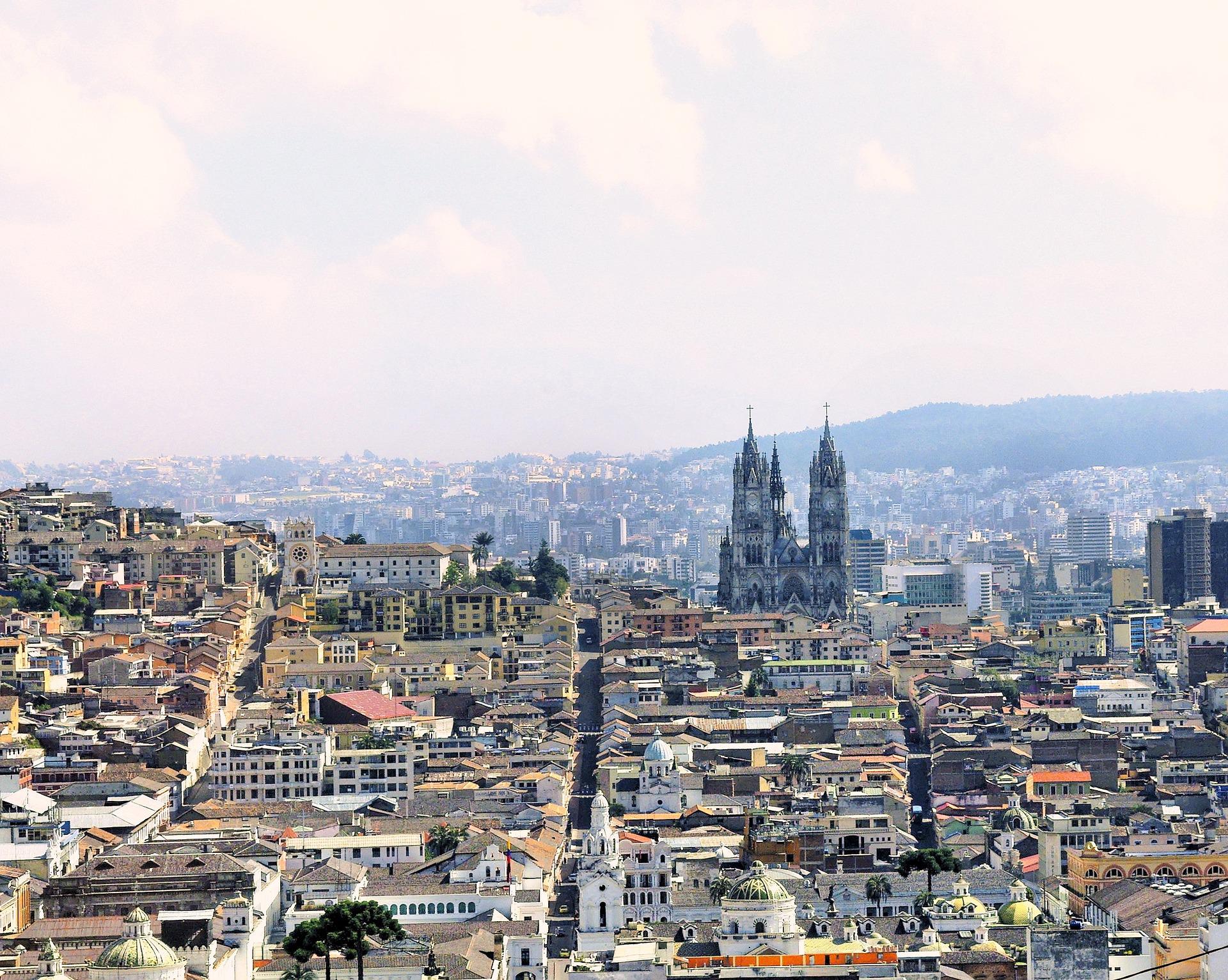 The Spellbinding Capital of Quito
Put simply, Quito, the capital of Ecuador, is one of the most picturesque cities you will ever see.
The entire old town is a UNESCO World Heritage Site. In fact, both Quito and the Galapagos Islands were among the first 12 locations handed this prestigious honor in 1977.
The city has exquisite Colonial architecture (more on that below), a cable car up to the Pichincha Volcano, traditional shopping at Mercado Artesanal, and awe-inspiring churches like La Compañía de Jesús and Iglesia de San Francisco.
And don't forget the vibrant nightlife in the La Mariscal neighborhood or the delicious Ecuadorian cuisine throughout the city!
Discover even more of the best things to see and do around Quito, Ecuador.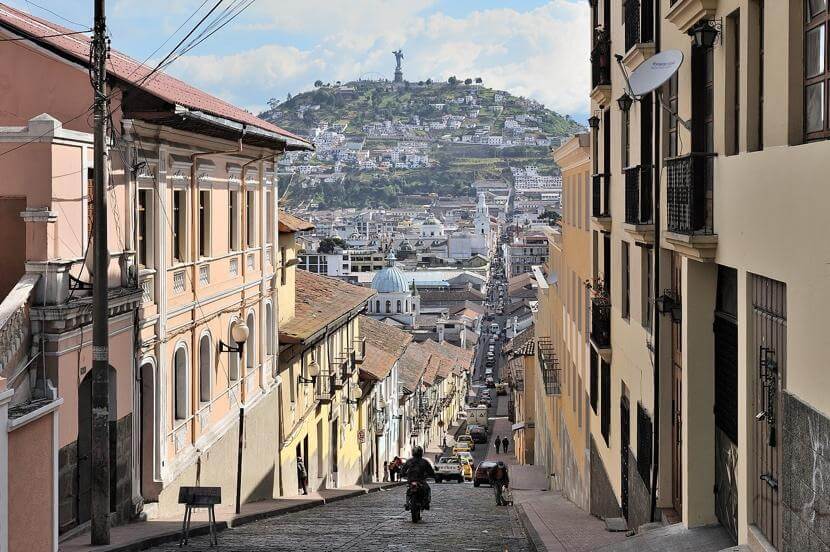 Amazing Examples of Colonial Architecture
As touched on above, Quito's Old Town is a UNESCO World Heritage Site because it offers the least altered, best-preserved historic center in all of Latin America.
When you take into account the numerous earthquakes over the years, the level of preservation is almost miraculous.
In Quito itself, the Spanish colonial architecture dates back to the 16th century, when the city was built on top of Incan ruins.
However, you can still find indigenous architectural elements alongside those from southern Europe, making Quito and other large Ecuadorian cities as fascinating as they are beautiful.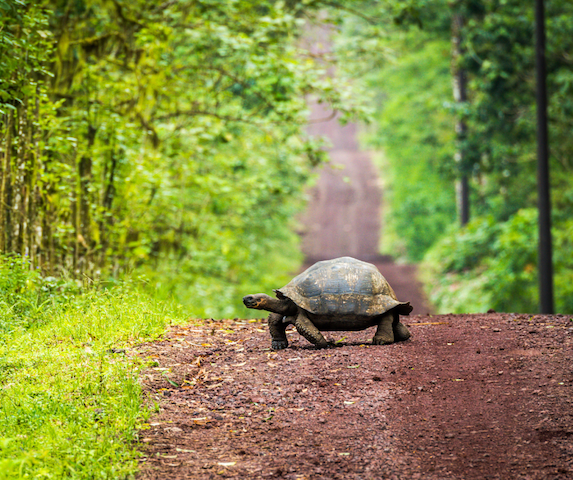 The Galapagos Islands, Inspiration for the Theory of Evolution!
We couldn't have a list of the things Ecuador is famous for and not include the Galapagos Islands!
This archipelago in the Pacific Ocean is truly one of the most incredible places in the world.
Of course, it's most famous for Charles Darwin's five-week visit in 1835, the result of which inspired him to develop his Theory of Evolution.
But it's easy to overlook the amazing array of wildlife and nature to be found here.
As well as being in both the northern and southern hemispheres, the islands sit at a point where three ocean currents converge. This phenomenon produces crystal-clear, turquoise water that is home to a thriving, diverse marine ecosystem.
Given their isolated location, the Galapagos Islands are too far away for animal and plant species to migrate to. Over time, those that found themselves here (usually by accident) adapted to this specific island environment.
It's impossible to do the Galapagos Islands justice in words. The only way to experience them is in person.
With Galapagos Diving Holidays lasting up to 14 days, Academy Bay Diving can show you everything this magical place has to offer.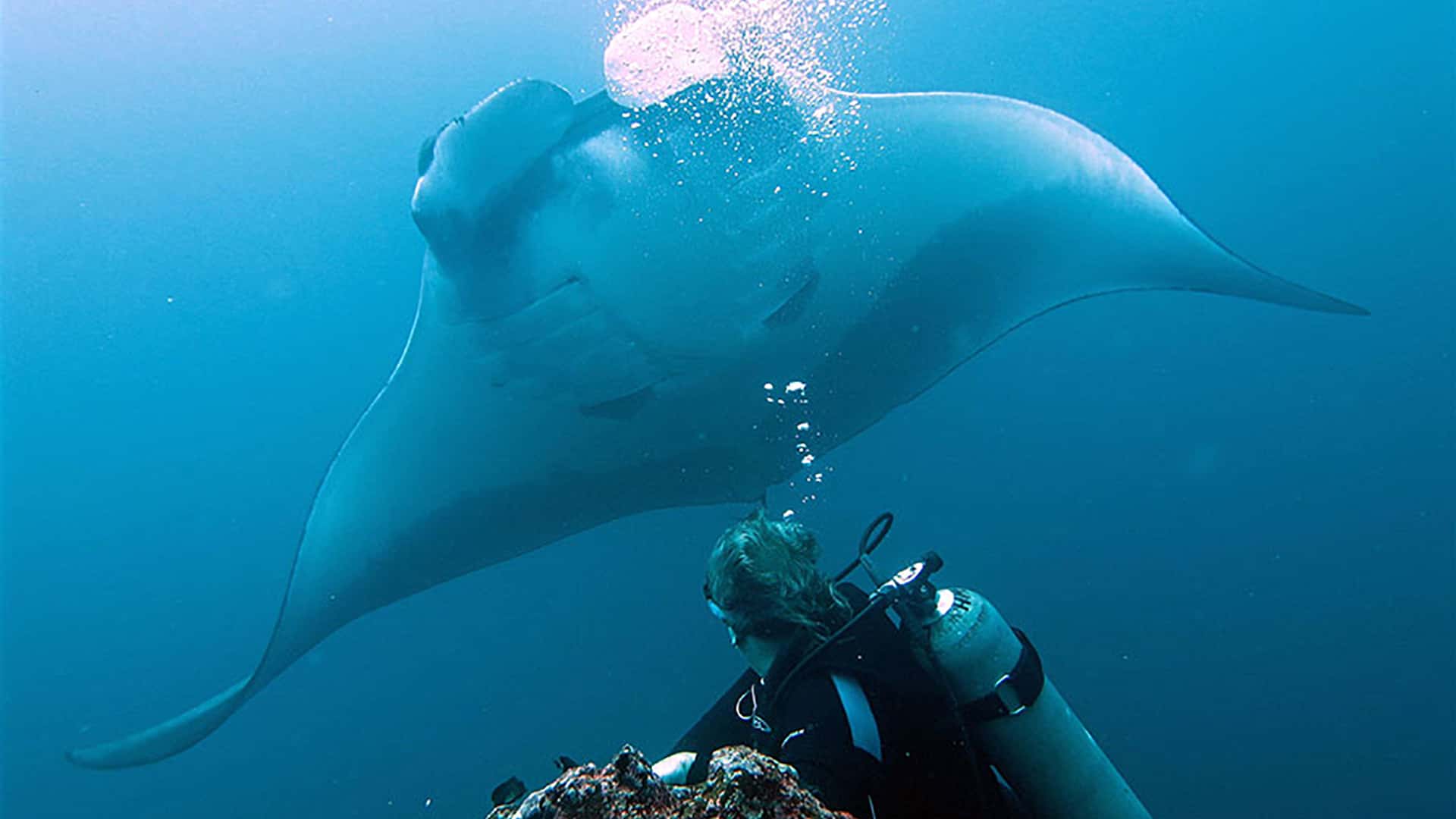 Ecuador is the Orchid Capital of the World
As the world's third-largest exporter of cut flowers, Ecuador is home to many beautiful species. But it's orchids that steal the show!
Well over 4,000 orchid species have been discovered to date, but this figure is always increasing.
Botanists continue to discover new species on a yearly basis. And they don't only find them in Amazon Basin jungles — they grow everywhere, from dry forests on the coast to damp environments in the Ecuadorian Andes.
The World's Primary Exporter of Bananas
If you're partial to snacking on a banana, there's a chance it came from Ecuador!
This is because, at the time of writing, Ecuador is the world's leading banana exporter, and has been for decades!
In 2017, our country's banana exports accounted for around a third of global shipments of this tasty fruit!
If you still need a little extra travel inspiration, find out what makes Ecuador great for tourists.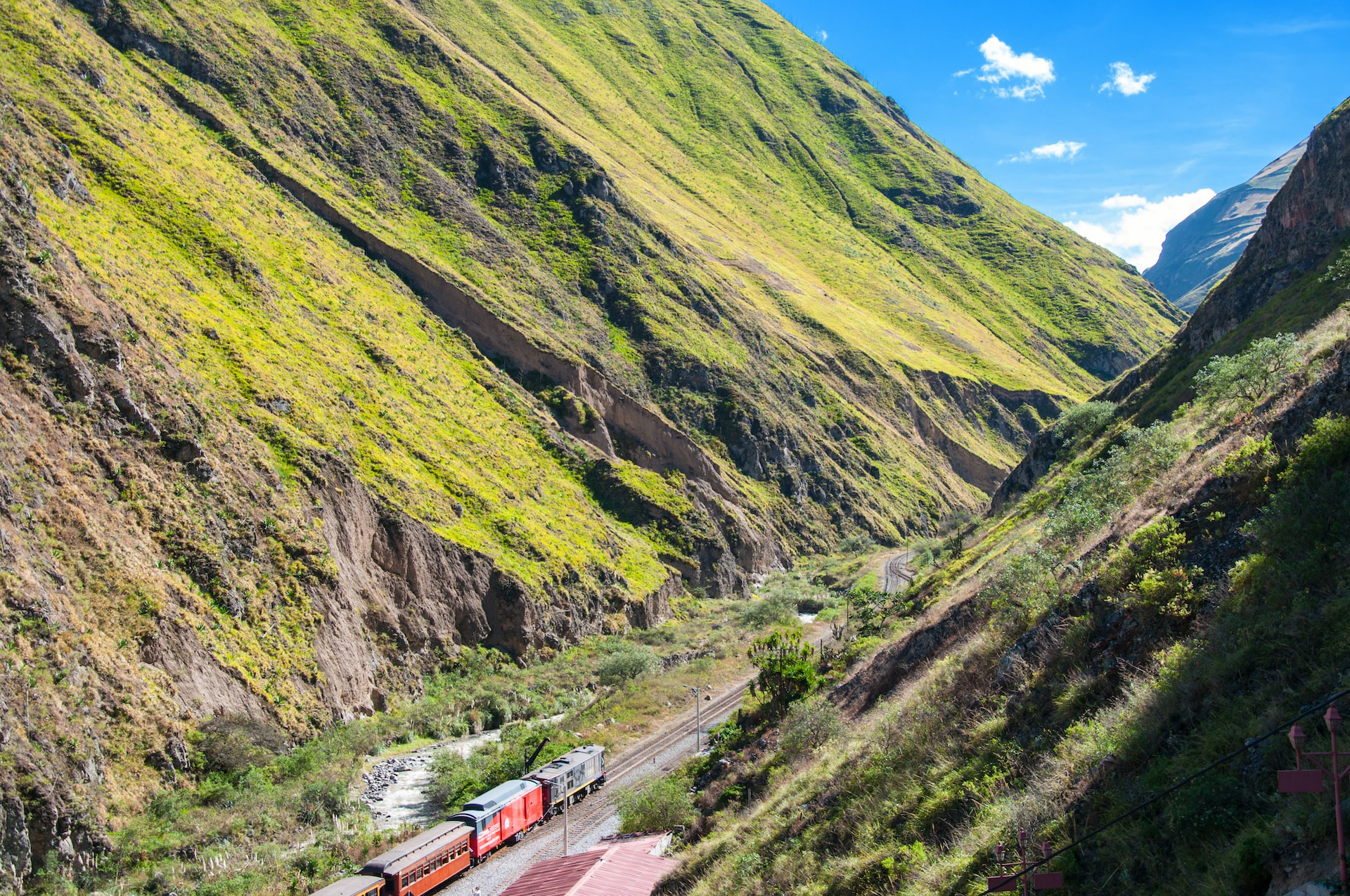 Earth's Closest Point to the Sun!
While you may think Mount Everest would be Earth's closest point to the sun, it's not the case.
The Earth isn't a perfect sphere. It bulges at the equator, and Ecuador sits right on that bump.
When measured from the equator, not simply from sea level, the Chimborazo Volcano is closer to space than any other point on the planet.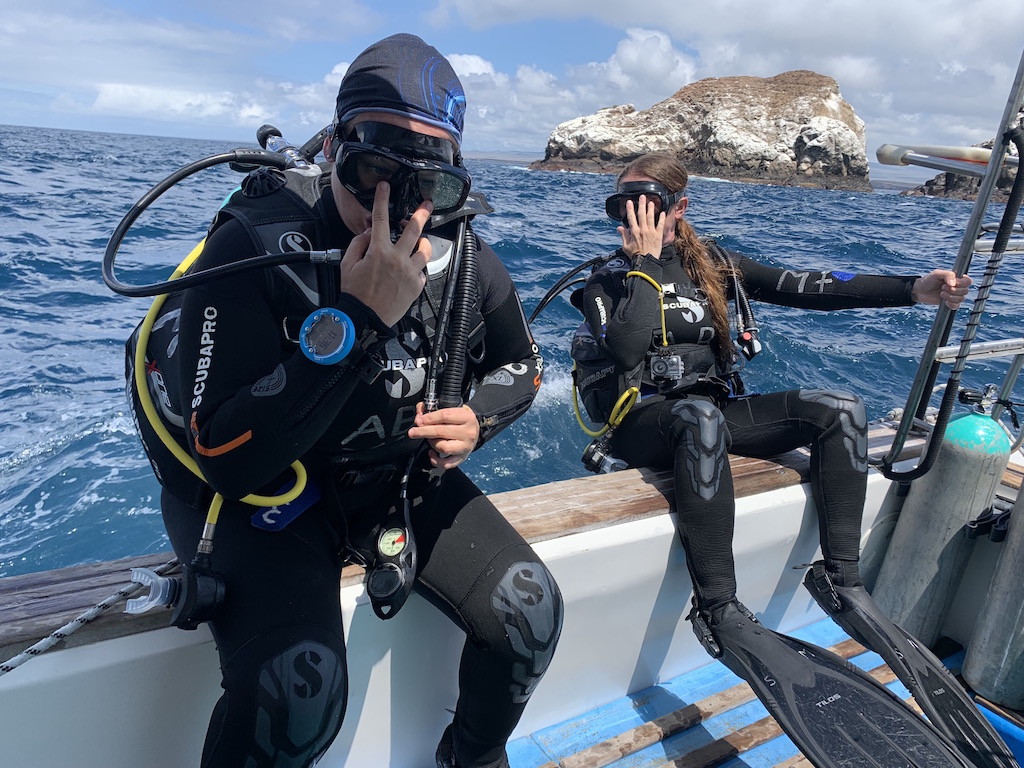 Take an Unforgettable Galapagos Holiday with Academy Bay Diving!
We hope this list has inspired as much as it has informed. Ecuador and the Galapagos Islands are among the world's most unique travel destinations.
Our Galapagos Diving Packages and Holidays are the perfect way to explore this renowned archipelago, with every aspect of your trip taken care of by local experts. 
Are you ready to start planning the trip of a lifetime? Please don't hesitate to contact us with any questions you may have.