Trying to decide how to visit the Galapagos? Maybe you're considering a cruise or perhaps you're looking into staying on an island and taking day trips. Visiting the Galapagos Islands can be a true trip of a lifetime, so you don't want to miss anything! As locals who live on Santa Cruz Island and love helping visitors make the most of their Galapagos trip, we thought we could offer some advice.
Whether you're coming for epic Galapagos diving trips or just to marvel in its beauty and biodiversity, these islands offer something for everyone! 
Pros and Cons of a Galapagos Islands Cruise
Taking a cruise is the best way to visit more of the Galapagos Islands during your trip. Since the archipelago is quite spread out with only a few islands actually inhabited, travelling by boat allows you to visit more remote islands that you can't reach on day trips. 
Another benefit of visiting the Galapagos by cruise is that you'll wake up to a new island each day. Rather than spending time travelling back and forth on day trips, you'll travel mostly overnight. That cuts down on travel time and increases adventure time!
Most Galapagos cruises also have a naturalist on board who can help answer questions. On larger vessels, you'll also likely have access to formal classes or educational sessions. 
Finally, a reason to take a cruise to visit the Galapagos is to be surrounded by like-minded adventurers! If you're a diver, a liveaboard offers camaraderie and endless chat from fellow world-travelling divers. 
Of course, this can also be a major downside to some travellers. After all, you can't pick your fellow passengers! If you're a super social person, then you'll probably enjoy this aspect. If not, carefully consider how comfortable you would feel with the same 15 people right next to you for a week or more.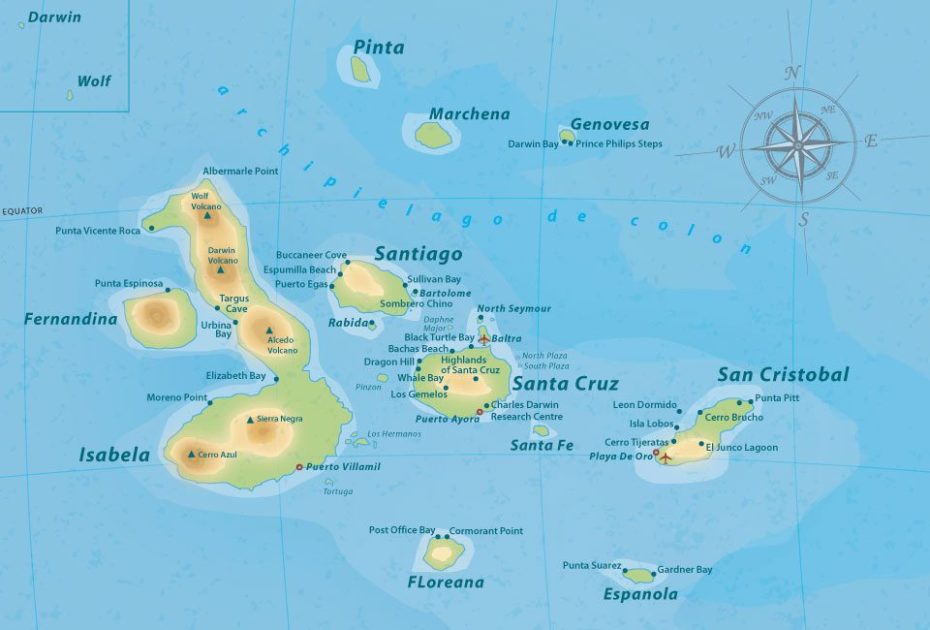 Whether or not you think the fellow passenger roulette would be fun, there are certainly several big cons of a Galapagos Islands cruise. The first, and often the most significant, is the sometimes prohibitive cost. These cruises are not at all cheap, so you'll need to plan ahead for this type of adventure! 
You'll also have zero flexibility on scheduling. You'll need to depart on a specific date and you cannot adjust your schedule at all based on weather conditions or your desire to explore more of a particular island. 
The Galapagos Conservancy carefully monitors boat traffic and island footfall, so you'll only have certain timeframes when your cruise is allowed to be at any destination. There is no flexibility at all there, so do keep that in mind when considering how you like to travel.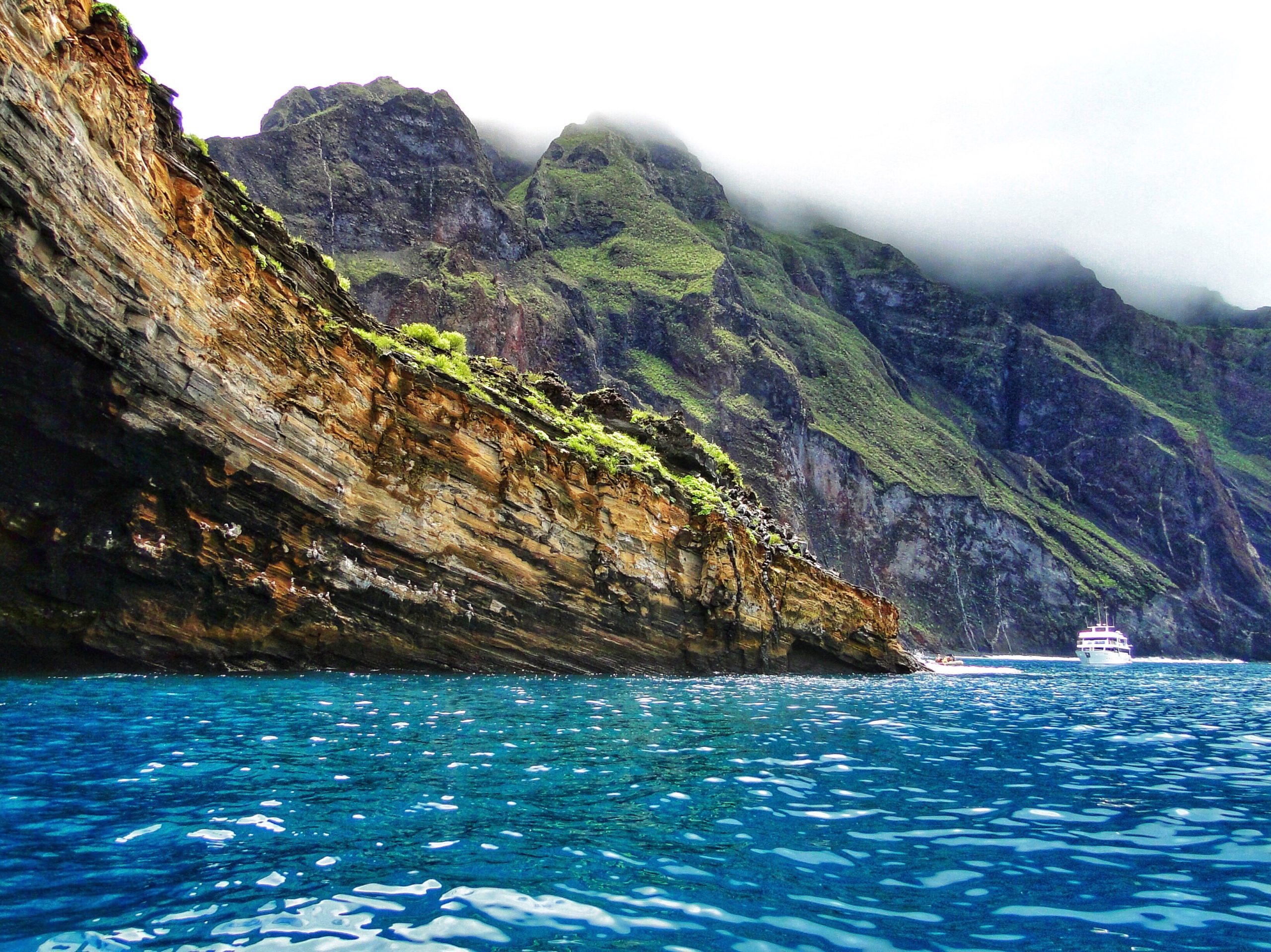 Pros and Cons of Day Tours in the Galapagos
Taking day tours in the Galapagos can be an excellent way to explore more flexibly and to extend your stay in the archipelago. As the Galapagos are often a bucket list trip, you don't want to rush this once in a lifetime experience!
A land-based Galapagos trip gives you the flexibility to stay as long as you want and to explore as much as you want. You'll get to choose your activities and excursions based on your interests, rather than wherever the cruise is going.
You'll also find much more budget-friendly options if you stay land-based in the islands. Cruises and liveaboards can get much more expensive, while accommodation options on land vary. If you want to splash out, you certainly can! But you'll also find hostels and more basic accommodations that won't break the bank.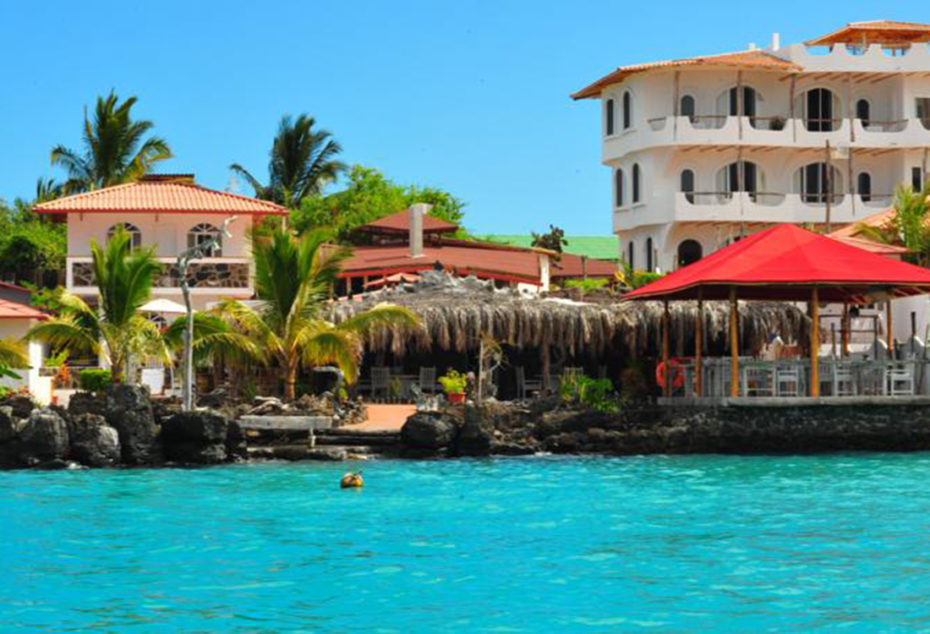 Finally, our favourite benefit of taking day tours in the Galapagos instead of a cruise: seeing local life in the islands. If you stay on land, you'll meet locals, support their small businesses, and get a glimpse into life here in the Galapagos. Try local food, dance the night away at a local bar, or just enjoy the tranquillity of island life with a much slower pace than the cruises allow.
Wet your appetite with our guide to local food in the Galapagos!
Of course, doing this type of Galapagos trip means you have to do more work. You'll need to spend time researching where to stay, activities to do, transport options, etc. And those costs can still sneak up on you if you're not careful!
If you'd like some help with organising this type of trip, check out our Galapagos Islands Tour Packages for inspiration.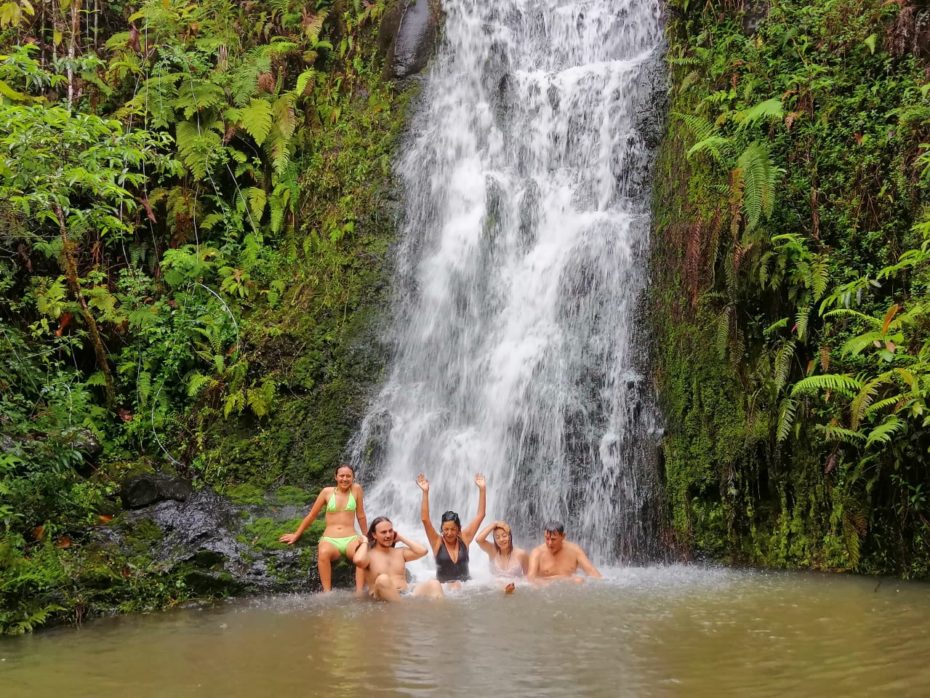 Best Way to Visit the Galapagos for Scuba Divers
If you're a diver, you might find both the Galapagos diving liveaboard option and the land-based daily dives option to be appealing. There are certainly pros and cons to both!
For divers, the liveaboard can be the most efficient way to dive in the widest variety of sites. However, liveaboards are definitely more expensive and also a bit more physically demanding. You'll be in or on the water for the vast majority of your cruise, so you'd better be good with seasickness! 
A regular Galapagos Islands cruise is a balance of day excursions on land plus sleeping onboard. A dive liveaboard is mostly sleeping and eating onboard with dives filling each day. 
If you want to enjoy a more balanced visit to the Galapagos, you should consider land-based daily dives. We offer daily dives from our Santa Cruz dive shop, but we also help divers choose the best liveaboard options. 
We're always happy to chat about daily dives versus liveaboards, so feel free to get in touch if you have questions!
How to Book the Best Galapagos Visit
Booking a Galapagos trip can be as simple as selecting a cruise and then booking flights! Or you might prefer to take the land-based option and choose your own activities and experiences. Whatever you decide, booking the trip is only part of visiting the Galapagos Islands.
First, you'll want to note any requirements for entering Ecuador. All flights to the Galapagos travel via the mainland, typically from Quito or Guayaquil airports. Beyond the national requirements for visas (or Covid), there are additional requirements for travelling to the Galapagos. 
Planning your trip also includes following all rules and regulations from the Galapagos Conservancy. Always remember how fragile our ecosystem is here in the archipelago and please be a responsible visitor.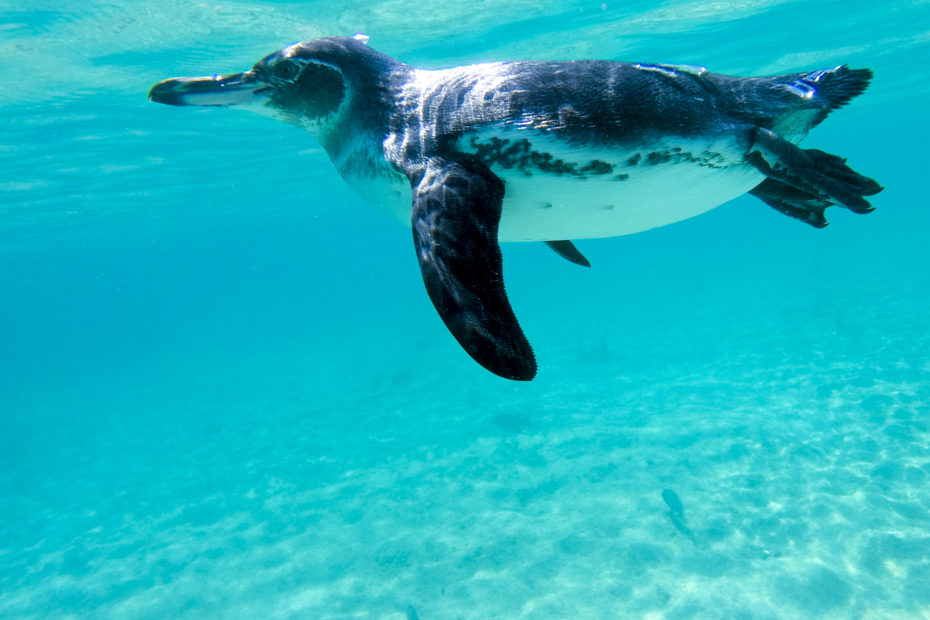 Our final piece of advice: If you're considering visiting the Galapagos Islands by cruise, try to grab a last-minute discount! There are sometimes places available at much lower rates, so reach out if this is an option for your schedule. This usually suits longer-term backpackers or slow travellers with flexibility. But, you never know if you'll get lucky!