With their sensational sea life, luscious landscapes, and famously unique wildlife, it's easy to see why the Galápagos are on many a traveler's bucket list!
And as a leading tour provider in the area for almost 20 years, we're used to eager travelers asking us about some of the islands' most famous features.
But as well as curiosity about the weather, wildlife, and our Scuba Diving Day Trips in the Galapagos and Multi-Day Galapagos Diving Packages, we're often asked another question: Why exactly are the Galápagos so expensive?
In this guide, we'll explain why visiting these idyllic islands can be costly and shed some light on how splashing extra cash helps preserve this perfect paradise.
We'll also give you some top tips for visiting the Galápagos on a budget so you can feel great when planning your vacation in the land of volcanoes!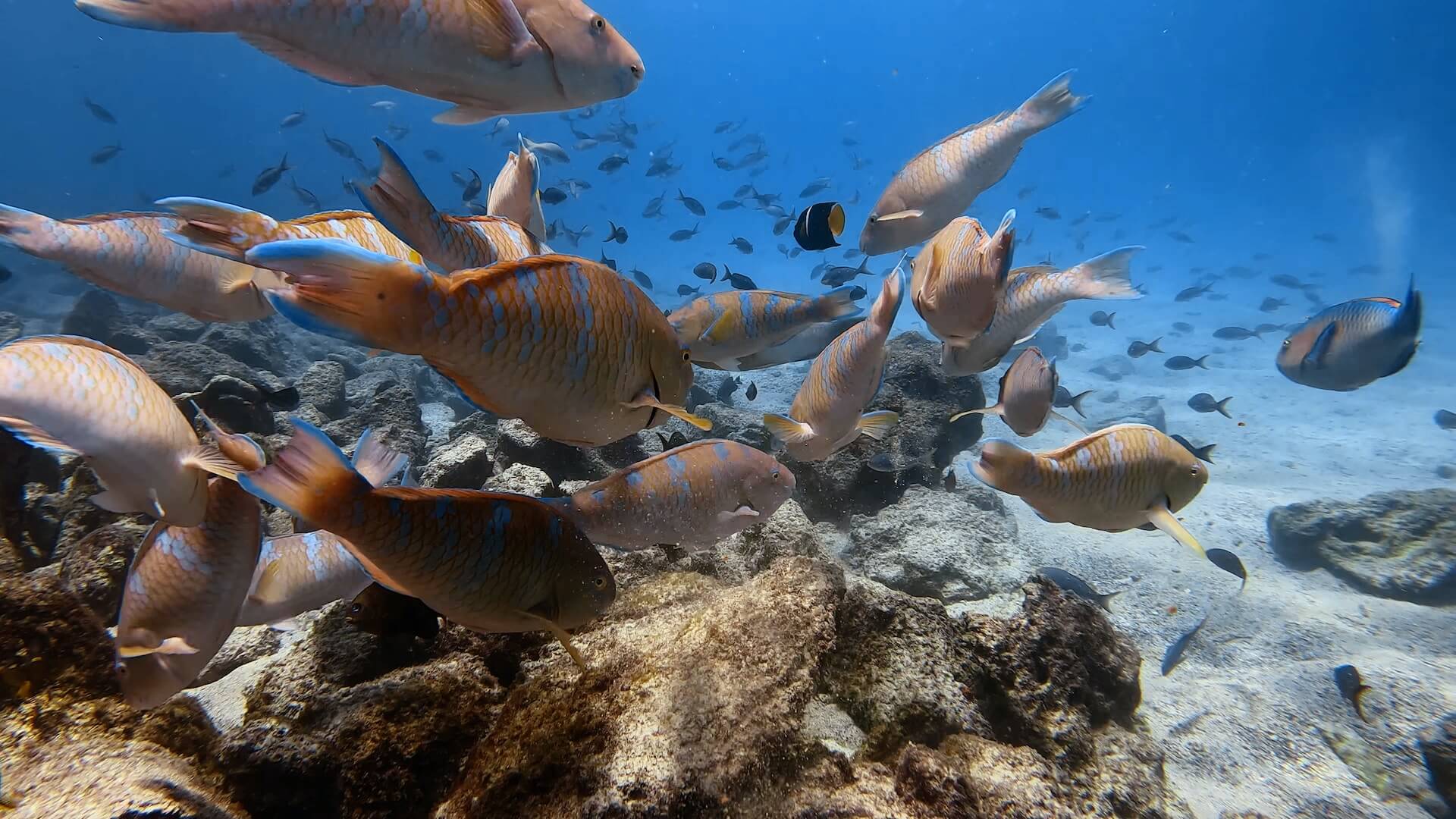 They're in the Middle of Nowhere
Whether you've visited the islands before or you're just kicking off the planning process, chances are you've spotted that the Galápagos aren't exactly easy to get to!
Thanks to their location in the heart of the Pacific Ocean, roughly 600 miles (966 km) off Ecuador's coast, the islands are considerably less accessible than most other mainland destinations.
And while being hard to reach helps preserve the Galápagos' untouched beauty and enables wildlife to flourish, it's not without drawbacks.
As with any remote island, it's more expensive to transport people, goods, and supplies to the Galápagos, meaning businesses have to charge a little more than they would elsewhere.
Prices may be a bit higher, but it's all for a good cause, as most of these added costs go back into supporting small businesses and the local economy – and who can argue with that?!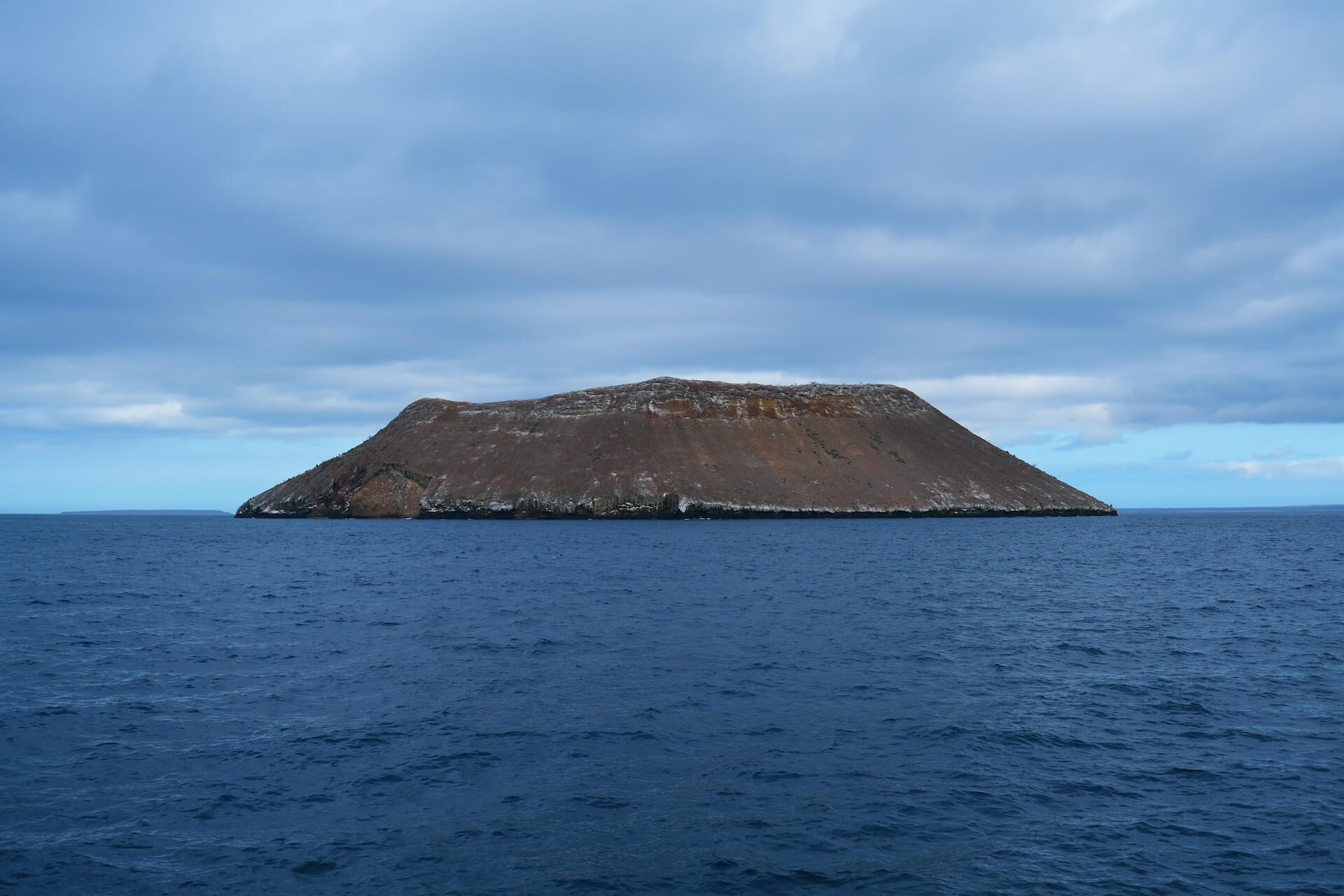 To Support Conservation Efforts
Close your eyes for a second and picture the Galápagos. What do you see?
For us, it's pristine beaches, clear turquoise waters full of thriving sea life, and epic stretches of untouched landscapes.
With such picture-perfect vistas, it's unsurprising that many consider the Galápagos one of the most beautiful places on earth. But paradise doesn't come without a cost!
When you visit the islands, you'll need to pay $20 for a Transit Control Card and a $100 entrance fee for the Galápagos National Park.
If that pricing seems a bit much, it's worth remembering that this isn't just any old park but a UNESCO World Heritage Site with strict environmental regulations.
The money made from these fees is used to ensure that all environmental regulations are met, as well as helping to protect and conserve the natural wonder for which the islands are so well known.
So, while they might seem a bit steep at first, you can rest easy in the knowledge that by giving a little back, you're securing the sustainability of the Galápagos for years to come.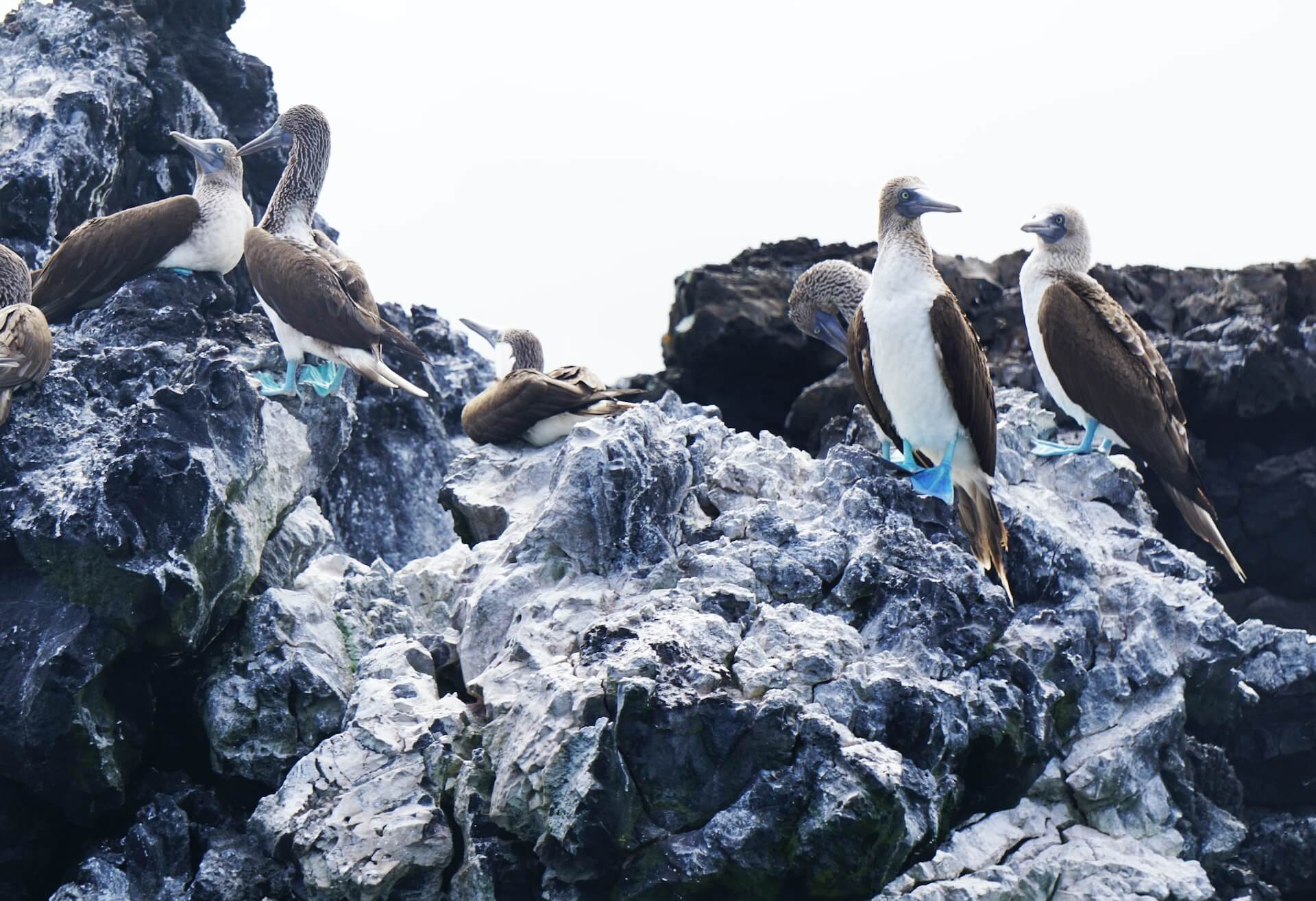 To Ensure Sustainable Tourism
Want to gallivant with giant tortoises or swim with sensational sharks? You're not alone!
Thousands of people flock to the Galápagos each year for their once-in-a-lifetime experience. This number has been steadily rising for some time – up from 204,395 visitors in 2013 to 267,688 visitors in 2022.
And while we're overjoyed that more and more people get to experience our little pocket of paradise, sustaining such rapidly increasing levels of tourism doesn't come cheap.
As more and more people prioritize the flexibility of a land-based stay rather than a traditional cruise, more hotels, shops, restaurants, and businesses are needed to support the extra demand.
Fortunately, these additional facilities must be staffed by residents, so any extra costs are channeled back into the local economy and ensure that the Galápagos not only survives but thrives.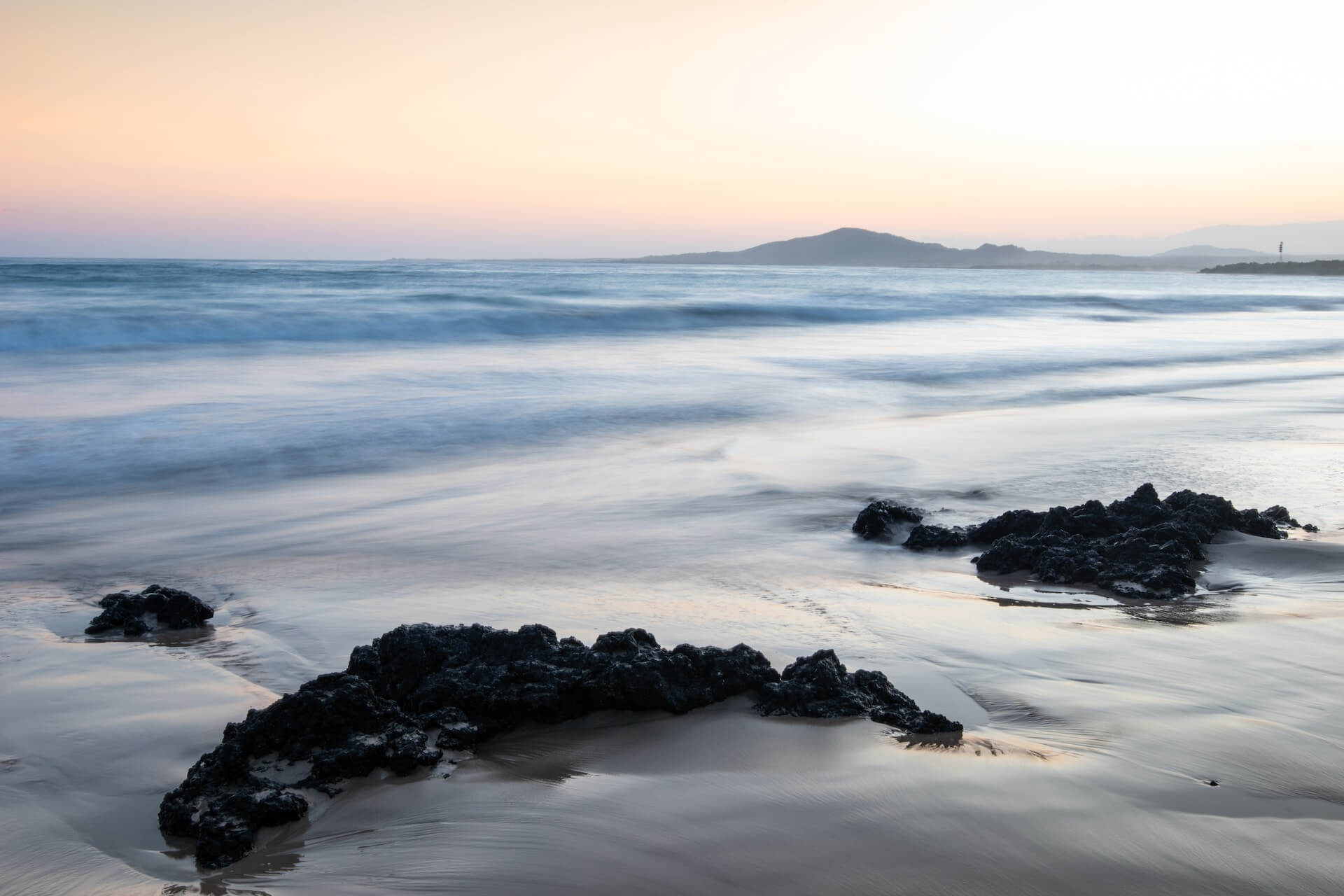 Visiting the Galápagos on a Budget
After all this, you might wonder whether it's even possible to visit the Galápagos on a budget.
And we're here to tell you – it is!
While some expenses are unavoidable, practical choices and careful planning can significantly cut the cost of your trip.
If visiting the Galápagos is on your bucket list, but you can't afford a hefty price tag, you might consider opting for a land-based stay.
Land-based stays are considerably cheaper than traditional cruises and allow you to tailor your Galápagos experience based on the activities you'd like to do and the islands you want to visit.
Flights and accommodation are also much more expensive during peak season and around holidays, so visiting during September or October instead can be an easy way of conserving your cash.
To see some of the adventures you could have during your stay, look at our Daily Galapagos Land Tours and multi-day Galapagos Islands Tour Packages.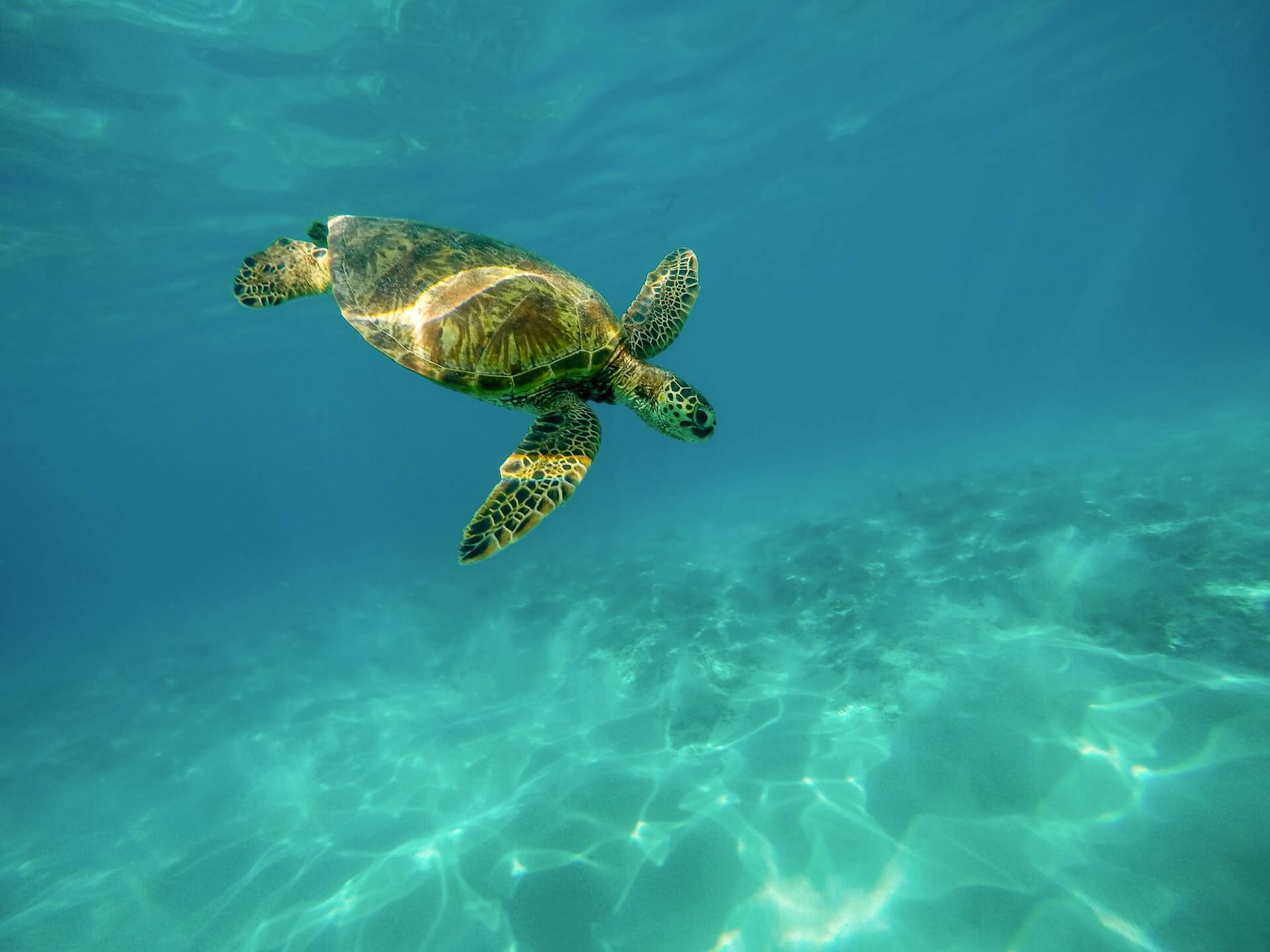 Although a trip to the Galápagos can be more expensive than your average holiday, hopefully, you agree that preserving the islands' pristine beaches and wondrous wildlife is worth the extra cost!
Whether you splash the cash on a luxury cruise or opt for backpacker-friendly budget hotels, you can't put a price on getting up close and personal with some of the rarest species around in one of the most stunning destinations on earth.
If you're ready to jump head-first into your Galápagos adventure, look at our Galapagos Scuba Diving Day Trips and Diving Packages in the Galapagos for unparalleled experiences that will stay with you forever.
If you have any questions about our tours or anything else, just get in touch – we'd love to help.